Darden Commercial Flooring
Professional & Quality Installation & Service
We are Darden Commercial Flooring, a leading Flooring Contractor in Waco, TX serving all of Central Texas. If you're looking for a professional, trustworthy, and efficient Flooring Contractor to complete your commercial projects, contact us today. With a diverse portfolio of contracting work, we have the experience to manage a large variety of projects.
Darden Commercial Flooring is a fully-insured professional contractor, who is ready to handle anything from the most complex and large scale construction projects to the smallest of repair jobs. We're fueled by our commitment to excellence and to go the extra mile to make sure our clients are completely satisfied with our work. Call to schedule an initial free consultation today.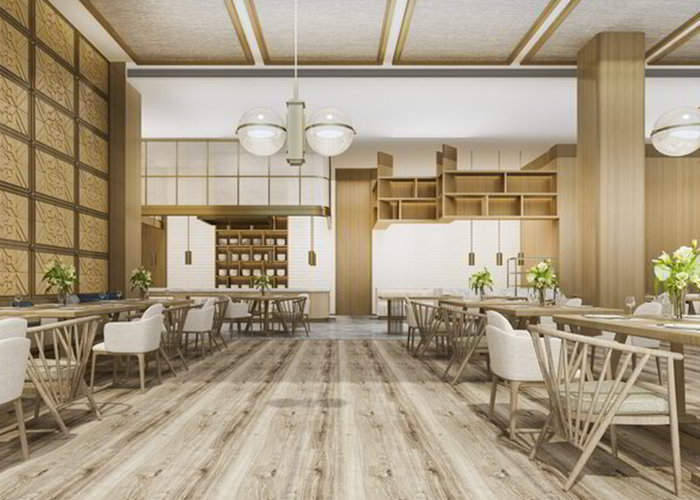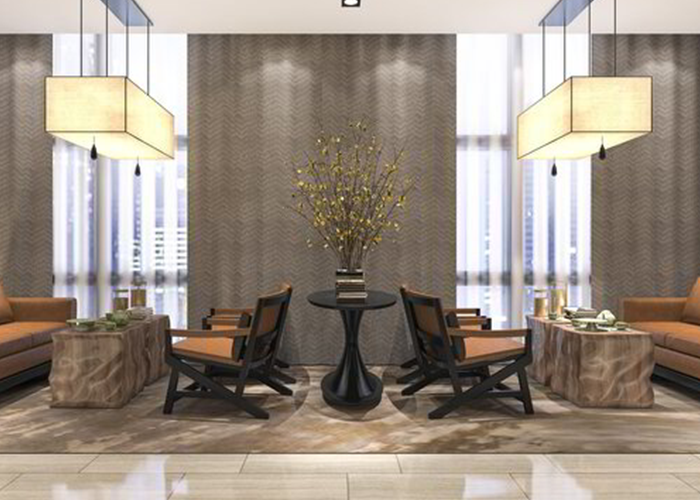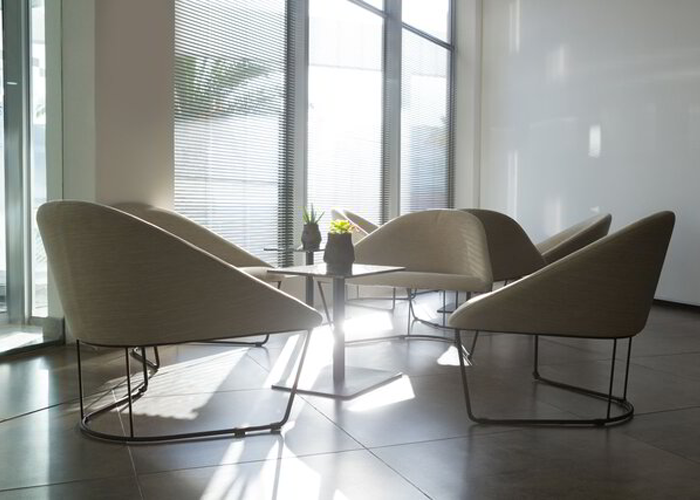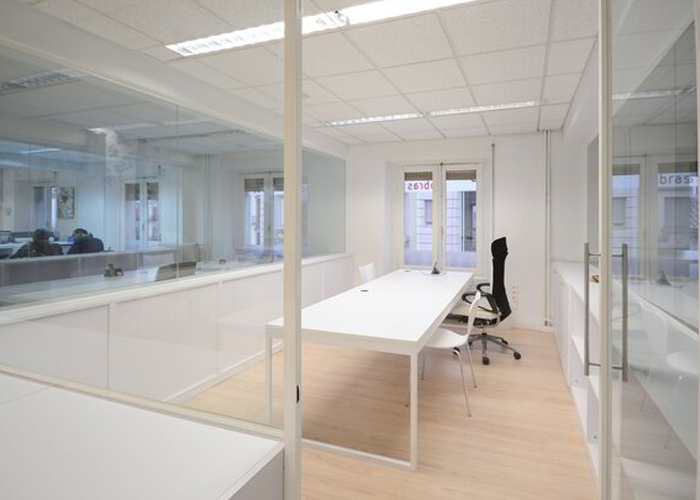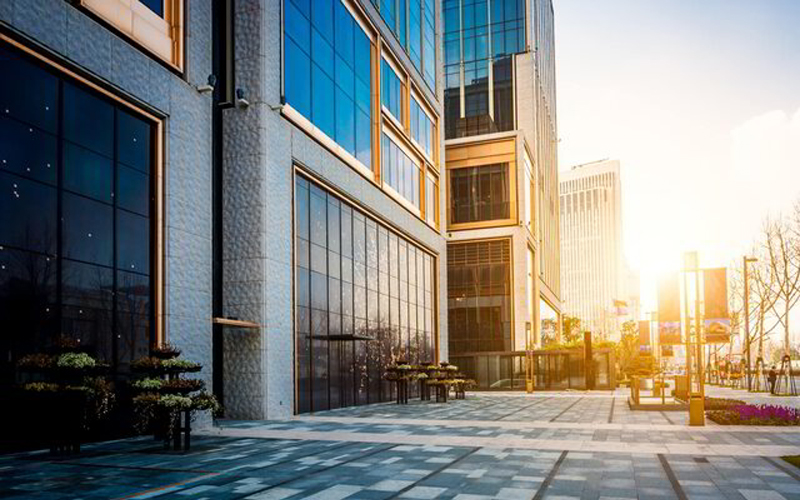 Our experienced team can install nearly every tile and stone flooring material you may need. We can assist you with full-service installation and achieve a high-end finish.
One of the most versatile, cost-effective materials available today, laminate flooring can help accomplish the best design vision within tough budget constraints.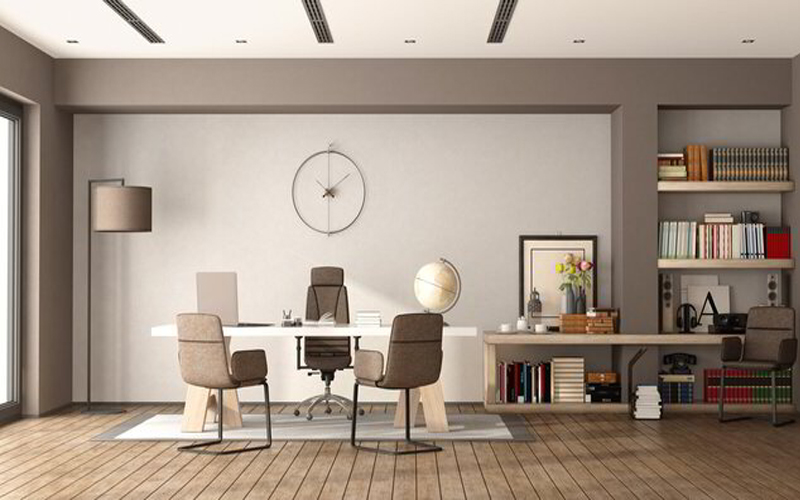 Nothing can beats the classic look and feel of a real wood floor. With countless options available today, we'll help you to choose the best floor for your budget, design and facility.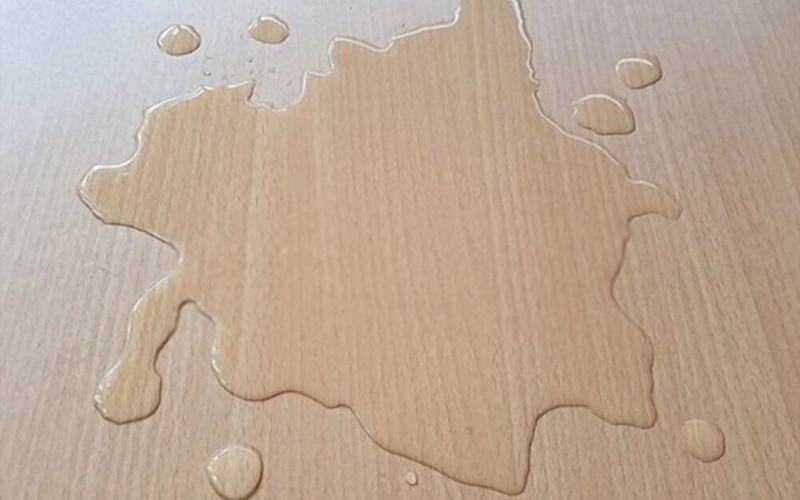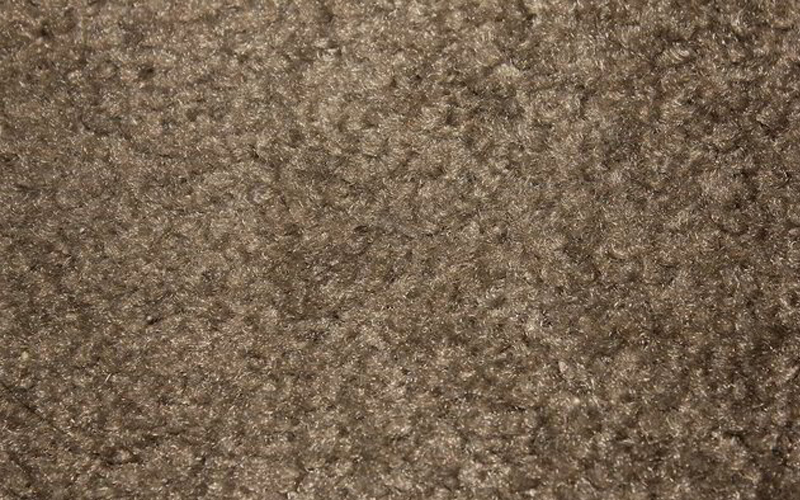 Commercial Carpet Installations
LVT Flooring Installation